V.I. Vernadsky Crimean Federal University is a higher education institution of rich, more than century-long history with a vast network of academic and research facilities. The university has about 6,000 members of staff and over 29,000 students, including about 2,000 international students from more than 40 countries.
Today, V.I. Vernadsky Crimean Federal University comprises a large number of academic units and branches located across Crimea, including 13 academies and institutes and 6 technical colleges.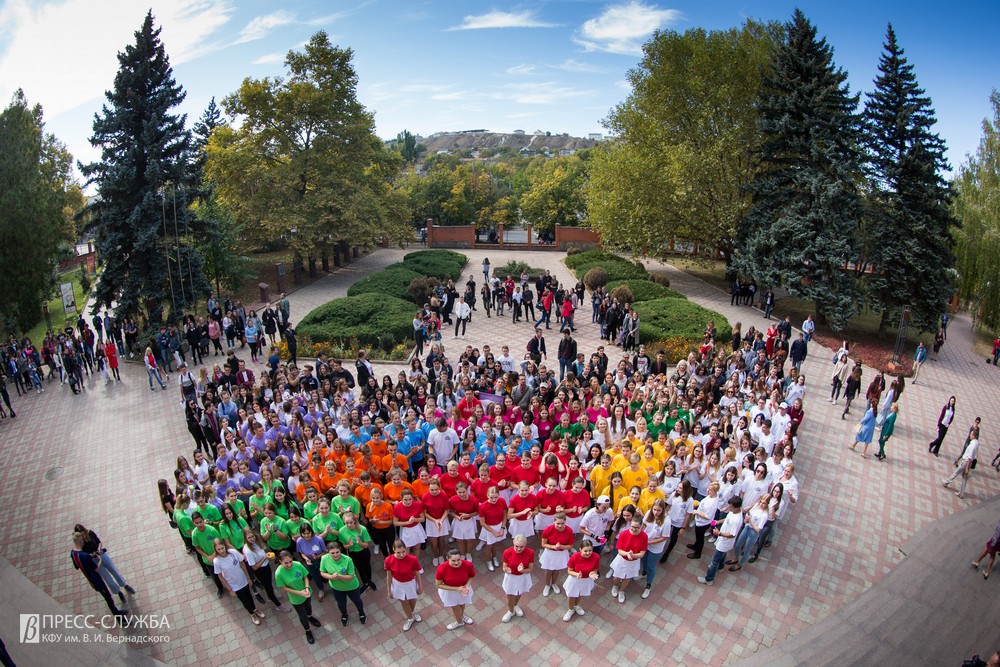 The university's history is deeply entwined with the history of Crimea. It was the tumultuous 20th century that saw the emergence of a number of powerful educational institutions in Crimea, which, in their brief period of existence, gained recognition and fame in scholarly circles, made an invaluable contribution to the development of global and national science, and produced a number of world-renowned researchers, writers, and public figures.
Today, the university carries on a variety of educational, teaching, research, and training activities which enable its students to acquire and develop a broad range of knowledge and skills in an array of fields, including science, art, humanities, medicine and many others.
V.I. Vernadsky Crimean Federal University regularly hosts a wide range of both national and international forums, conferences, roundtables and other events.
The university has cooperation agreements with leading national and foreign institutions for higher learning, regulatory bodies, Crimean and Russian companies and organisations. Being committed to promoting the development of research and science in the region, Vernadsky CFU initiates the establishment and development of various research and science institutions involving the active participation of its students and staff.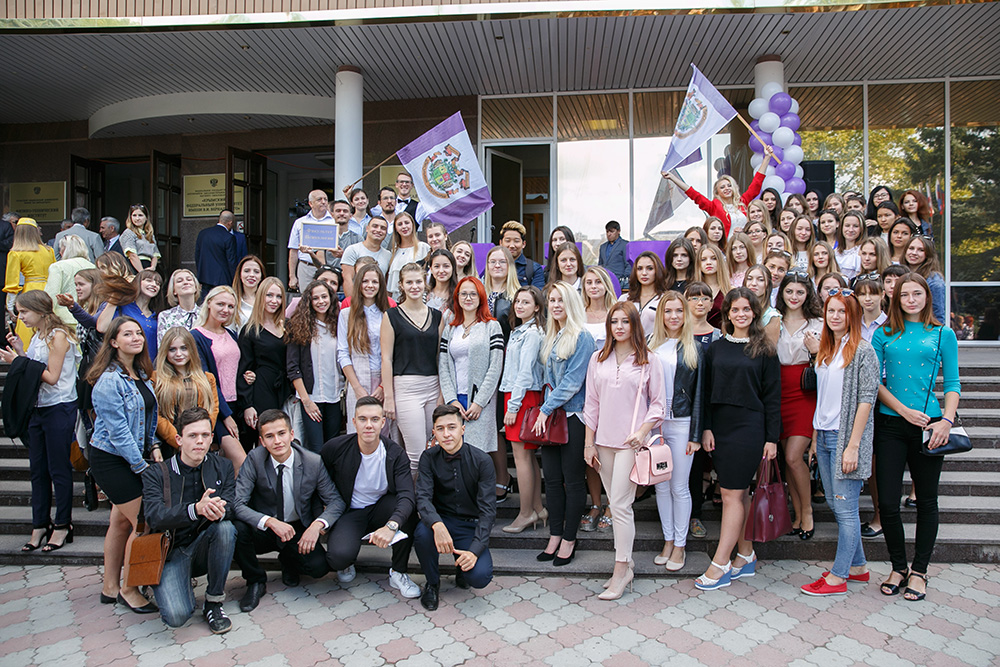 Training is delivered in a variety of settings beyond the traditional classroom, including language laboratories, fully-equipped specialized classrooms, multimedia classrooms, at student farms and partner companies. The university's unique, well-equipped library, rich both in training materials and research and fiction books, offers students a wide range of learning resources, services and facilities.
The university maintains strong relations with its international partners within various research projects, students and staff academic mobility programmes.
V.I. Vernadsky Crimean Federal University provides numerous options in terms of leisure activities, such as performing arts societies, sports clubs, dance, song, and theatre groups.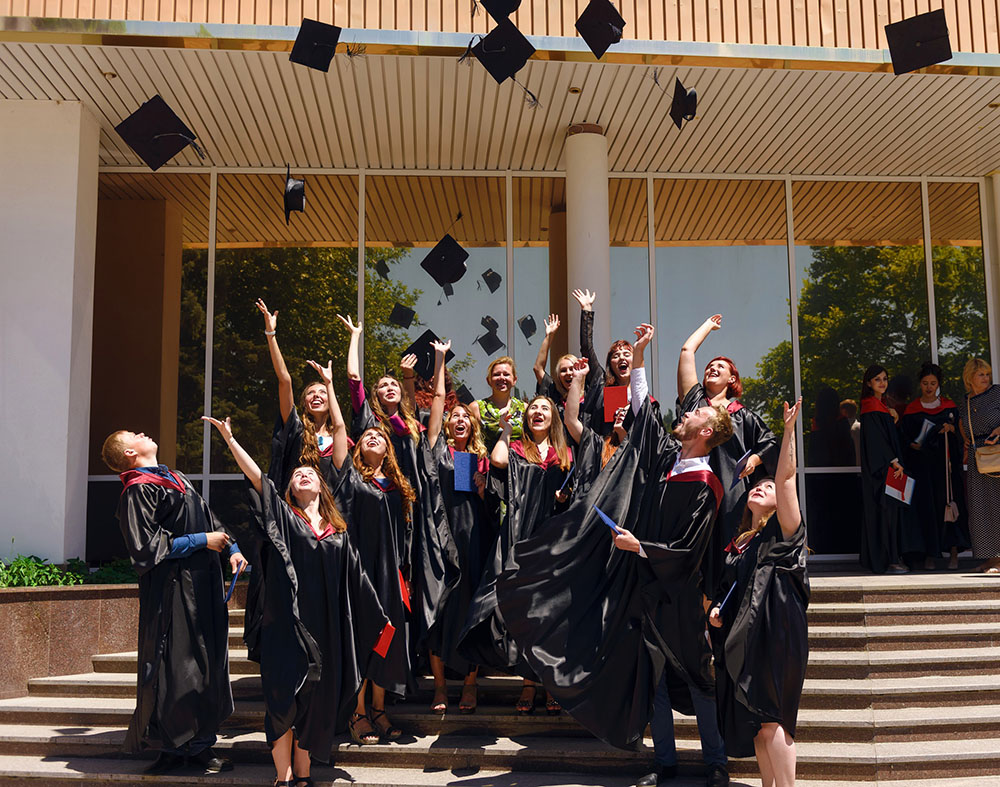 V.I. Vernadsky Crimean Federal University trains the next generations of competent professionals using novel methods that meet high-level national and global standards in education. The university has a network of its own practical training facilities and closely works with businesses, thus helping students gain hands-on experience and develop the necessary work-related skills as well as opening a number of employment opportunities for them.
Created through the merger of leading Crimean educational and research institution, V.I. Vernadsky Crimean Federal University addresses the needs of the regional and national economy and society and is a source of great pride both for the Republic of Crimea and the Russian Federation.
Please click here to view our latest booklet.
Our booklet is also available in Chinese and Serbian.
View the list of vocational, undergraduate and postgraduate programmes we offer at our academic units and branches.
Annual Tuition Fee
View information on our annual tuition fees for students commencing their studies at University in 2022.